Does the perfect season to get married exist?
It's up to you to find out by reading this short article!
Here are some advantages for each season of the year that we want to reflect on because the dream wedding does exist.
SPRING
nature's awakening: perhaps the most beautiful time of year for many flowers
mild weather (but don't forget plan B): aperitif and cutting of the cake in the open air so you can be surrounded by nature
easy to find the location: it is not yet the time of the high season
affordability: if you love attention to detail, now is the time to get your dream wedding at a reduced price
make sure that your guests have no other commitments: Easter and the first of May should be avoided
SUMMER
the climate: climatic conditions are more favourable
more choice for the dress: you can give free rein to your imagination with the dress you have always dreamed of
more light for photos: as the summer days are longer, there is more time to devote to the photo shoot
more convenient for the guests: in this period the holidays coincide for most people and therefore it is easier to have more people in attendance
outdoor location (but don't forget plan B): why not enjoy the great climate and the surrounding nature?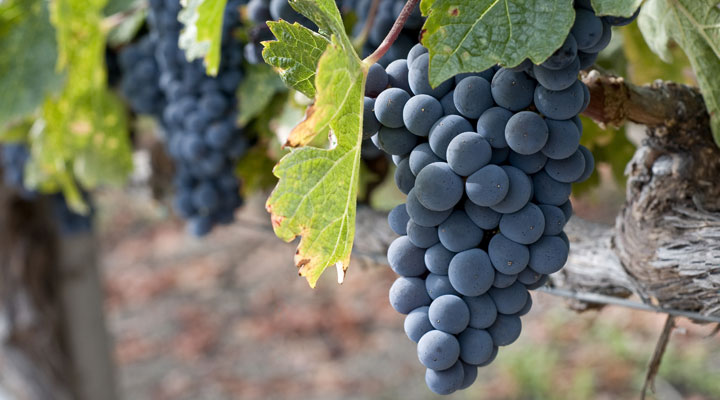 AUTUMN
the season of changes: nature transforms and we witness an involvement of the senses that allows us to get in touch with our environment
Pleasant temperatures: make use of both the indoor and outdoor areas of the facility, bearing in mind that temperatures are still mild
a dream wedding look: it's time to play with shades of red, yellow and orange
excellent menus with seasonal products: this season's dishes are a joy for both the palate and the eye
decorative details in vibrant colours: you can combine seasonal flowers and fruits for your centrepieces to make them even more attractive
the ideal setting for the photo shoot: a fairy-tale atmosphere that only nature and its changes can recreate
WINTER
more options to choose from: it is easier to find available dates for your special day
all your loved ones will be able to attend: there is greater willingness to travel without missing any events
special decorations: to be original, you can exploit the magic of Christmas by letting yourself be carried away by this
goodbye to extreme heat: no need to gear up to protect yourself from the sun and you too can stay stylish all day long
bad weather? no problem: it's the ideal opportunity to recreate cosy and atmospheric environments
the pleasure of sitting at the table: enjoying traditional dishes, with a few reinterpretations, is a pleasure that no-one can do without
a magical honeymoon: in Europe or abroad depending on your preferred climate
a truly original event: pronouncing the fateful phrases for the promise of marriage at this time of year has a completely different, unique and original flavour
Would you like this information in paper format?
Leave us your email and, once you click on the send button, you will immediately get the downloadable and printable pdf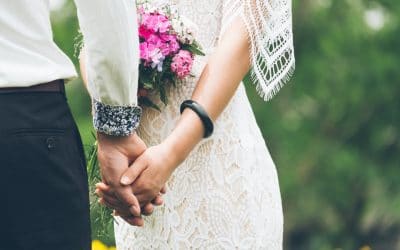 Do not forget... Here's what you absolutely must remember to have at your wedding!It all starts with an English tradition and is based on a phrase from the Victorian era: "Something old, something new. Something borrowed, something blue. And a silver sixpence in your...