WE ARE OPEN WITH ALL SERVICES
B&B in the countryside ~ Swimming pools ~ Jacuzzi ~ Restaurant ~ Wine shop ~ Cooking lessons
Book now and enjoy an immersive experience of relaxation, nature and taste!
Welcome to Villa di Sotto
in the heart of Chianti, surrounded by medieval villages
Delight yourself
with our typical Tuscan cuisine
Relax
in the Tuscan countryside
Book directly on our website, 5 BENEFITS ONLY FOR YOU:
best price guaranteed
safe payment
Check-in at 2 pm
water in the room
10% discount on experiences
Welcome to Chianti
Immerse yourself in the magnificent panorama of Chianti Classico just 20 km from Siena, in a beautiful nineteenth-century farmhouse surrounded by villages and castles, vineyards and olive groves.
The building is located at the end of an ancient village called Villa a Sesta, picturesque center along the road that leads to the historic Castello di Brolio in the heart of Chianti Classico and Gallo Nero.
Villa di Sotto is the ideal starting point for many excursions: Chianti, Crete Senesi, Città d'arte (Siena-Firenze-Arezzo), Castelli (Castello di Brolio, Castello di Meleto…) are just some of the amazing places that characterize our land.
The Bed and Breakfast has been restored without changing its original appearance, but is equipped at the same time with all modern comforts, offers comfortable apartments and rooms with a rich breakfast tbuffet.
The courtesy and hospitable spirit with which you will be welcomed will make your stay at Villa di Sotto unforgettable, and will allow you to discover the secret of the beauty of Chianti and all of Tuscany.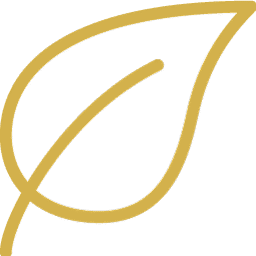 Wellness Island EXCLUSIVE USE
An open-air Jacuzzi: comfort in the middle of nature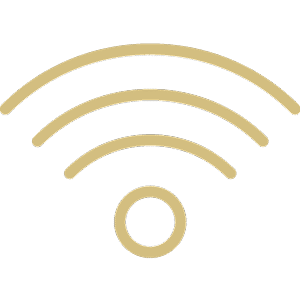 Wifi
Free wifi service in common areas and outside

Private parking
Comfortable and spacious parking at no extra cost
Satellite TV
All accommodations are equipped with satellite TV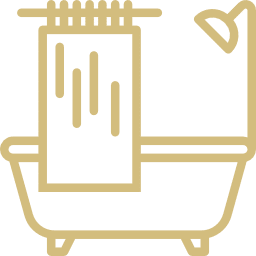 Bathroom and rearrangement of the room
Each type of accommodation has its own private bathroom

Vegetable garden
Healthy and wholesome food preparation. A pleasure for sight, taste and smell

Pet friendly
Some accommodations are also accessible to small pets