THE CAVE is the incredible novelty of 2022 in Villa di Sotto

We are located inside the main farmhouse: once you enter this little corner of paradise, you will have three different types of relaxation at your disposal… all to be experienced.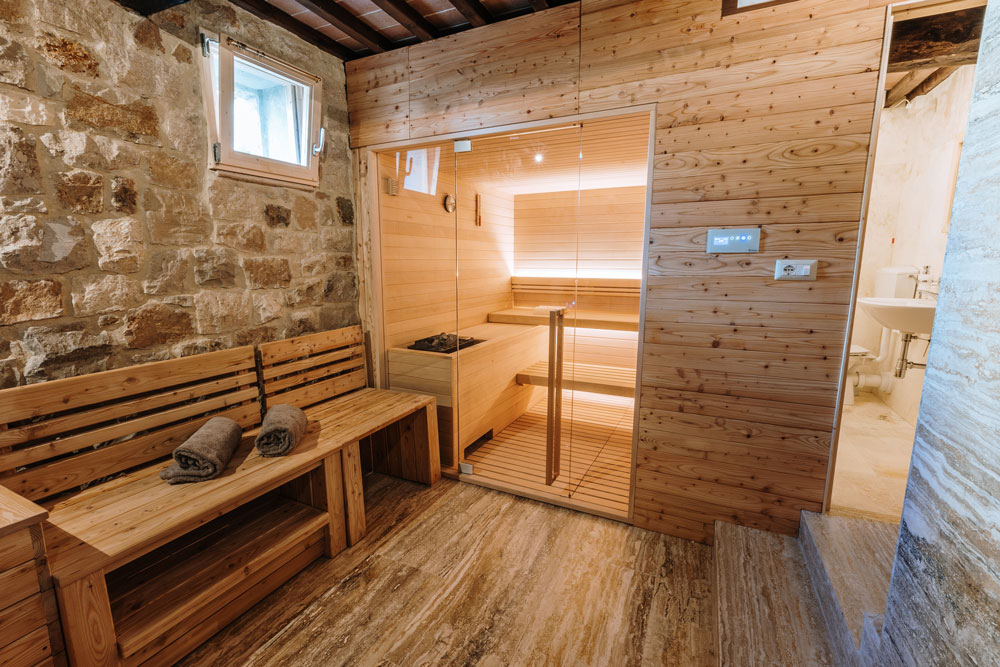 Finnish Sauna or Biosauna
It is unique because it can offer two different types of sauna.
It is particularly recommended for removing toxins from the body and for achieving a total feeling of well-being and mental and physical relaxation.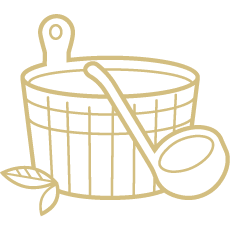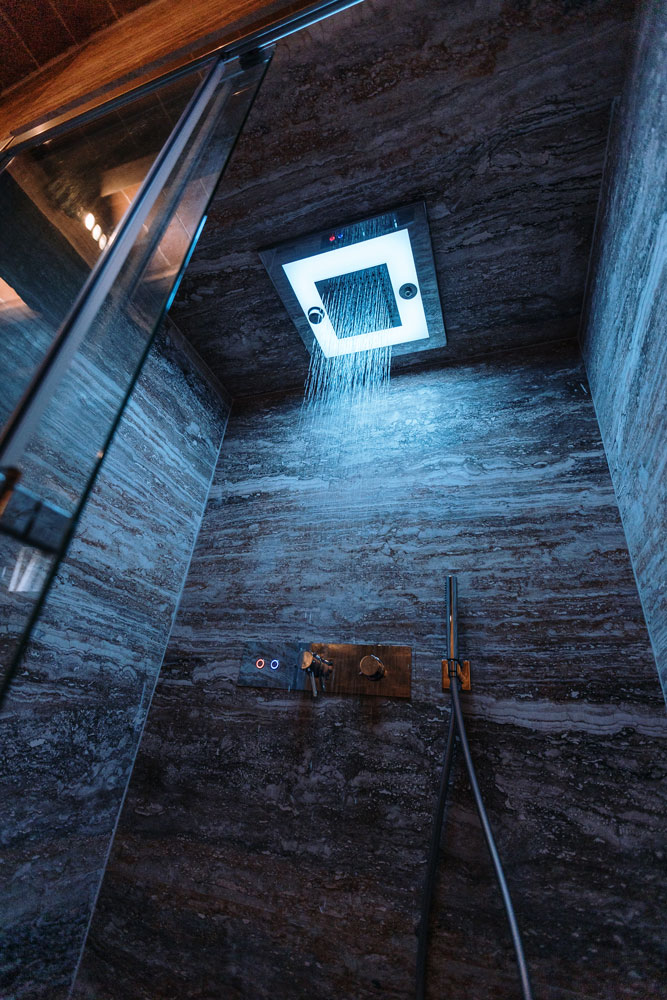 Sensory Shower
You will experience incredible sensations of magical well-being thanks to the play of light, different water jets and the scent of aromatic essences.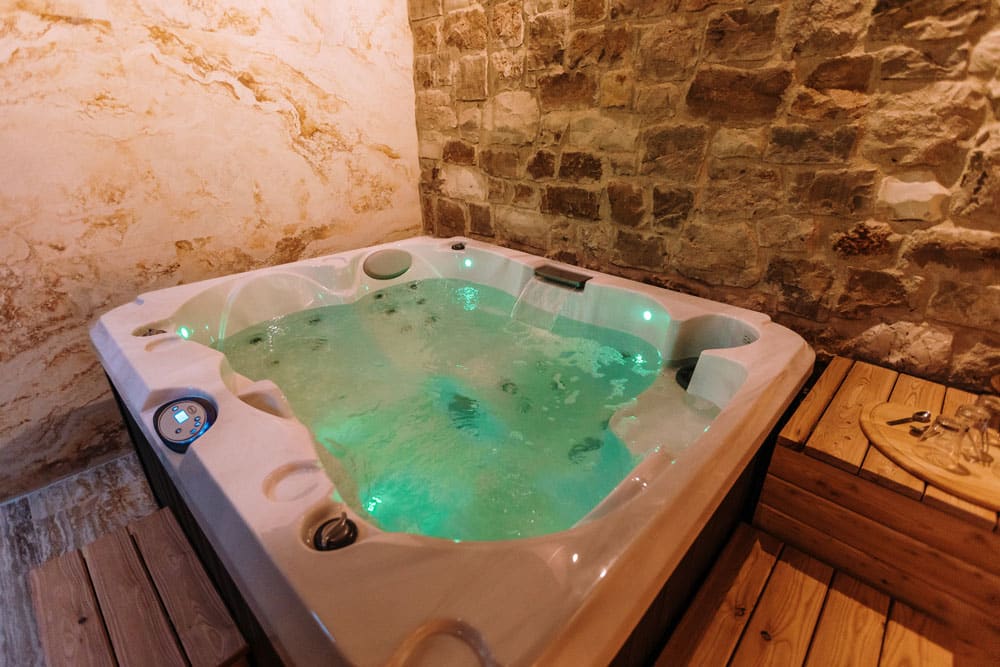 Jacuzzi hot tub
It is equipped with 19 jets and can accommodate up to 3 persons: 2 ergonomic seats and 1 lounge seat for relaxing and fully immersing the body, providing a soothing massage action.
It is also equipped with advanced features: the waterfall and LED lighting for total relaxation.
ENTRANCE IS NOT PERMITTED to children under 16 years of age and pregnant women.
Reservations are required at least 1 hour in advance.
Maximum capacity 4 people
For those staying in our b&b, the rate per person for 1 hour FOR EXCLUSIVE USE is 20.00€
Our Vouchers for access to THE CAVE