Castellina in Chianti
Among woodlands, wildlife and Etruscan civilization
The picturesque village still maintains the quadrilateral shape typical of the ancient medieval fortifications. The main fortification and the heart of the town is the ancient fortress, designed in the second half of the fifteenth century by Giuliano da Sangallo. From its imposing 14th century tower you can admire the entire city and the surrounding countryside.
Inside the fortress are the offices of the municipality of Castellina and the Archaeological Museum of Chianti, where are exposed remains and important archaeological finds of the surroundings, testifying to the ancient origins of the Chianti region.
The museum is divided into three thematic areas and the artifacts on display belong mainly to the Bronze Age, Etruscan or are remains found in the ancient medieval structure of the city. There are also various testimonies of neighboring excavations, which make the museum a place suitable for all ages, even equipped with interactive learning tools.
Under the ancient walls, there is a charming underground tunnel, now known as the Via delle Volte, which houses shops, craft shops and restaurants, the tunnel runs around the city, enclosing from under the old town. It was once an open road, but when there was a need to expand the city, it was decided to build on this road, transforming it into a tunnel with a particular shape.
The Church of San Salvatore is certainly worth a visit. Rebuilt in 1945 after the devastation suffered during the Second World War, it still houses a remarkable fresco by Lorenzo Bicci representing the Virgin Mary with Child and a wooden statue from the Renaissance period.
Continue with the discovery of Chianti…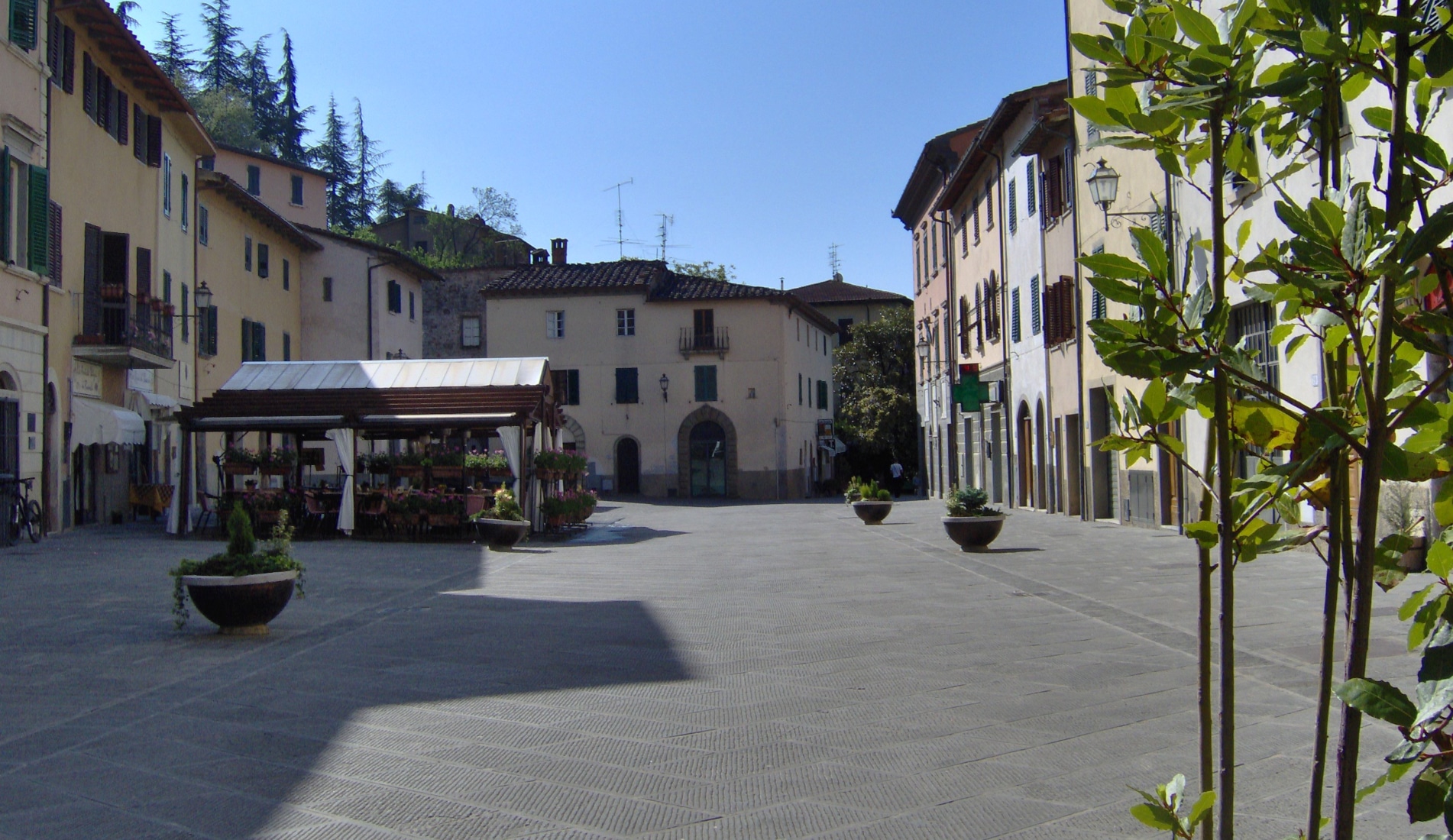 Gaiole in Chianti A market town for castles and surrounding areasGaiole in Chianti in the past was a city busy with local traffic, but after the end of the conflicts between Florence and Siena, it turned more towards agriculture, strengthening its position as a market...