Romanesque parish church of San Giusto in Salcio
Sober, but imposing with the grey/soft colour of the stone
The parish church of San Giusto in Salcio is an ancient Catholic church among the oldest in Chianti and belongs to the diocese of Fiesole.
Continue with the discovery of Chianti…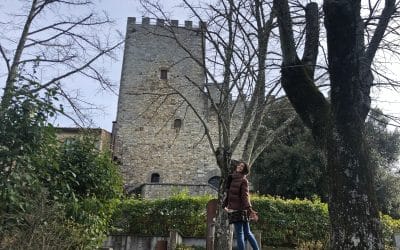 Castellina in Chianti Among woodlands, wildlife and Etruscan civilizationThe picturesque village still maintains the quadrilateral shape typical of the ancient medieval fortifications. The main fortification and the heart of the town is the ancient fortress, designed...