Pieve di San Giovanni Battista
One of the most interesting Romanesque monuments in the Sienese countryside
The Pieve di San Giovanni Battista, also known as the
Pieve di Ponte allo Spino
, is located in Sovicille in the alluvial plain of the Piano dello Spino, washed by the Rigo stream. This place was a stop on the imperial road that joined the Via Cassia with the Via Aurelia.
Historical information on the parish church is fragmentary, but the existing documents and its architectural structure facilitate a partial reconstruction of its history by scholars. The church is mentioned as early as 1050, but the building that has come down to us was built in the following century by the Vallombrosian monks of Torri.
This building was the summer residence of the Bishop of Siena, while the cloister attests to the presence of a community of presbyters, i.e. unmarried young men initiated into clerical life through cohabitation. From the archers, arquebuses and loopholes we can deduce that the complex was fortified.
The most important element of the parish is the bell tower, but its entrance is also very special because here instead of going up, you go down steps. This was done so that the church looks more slender from the inside than one imagines from the outside. The style is inspired by late French Romanesque and is therefore very close to Gothic.
The place cannot leave us indifferent, because the spirit within the ancient walls of warm colours and harmonious architecture is gentle, inspiring peace and serenity and enchanting with symbols whose meaning has been lost.
Continue with the discovery of Chianti…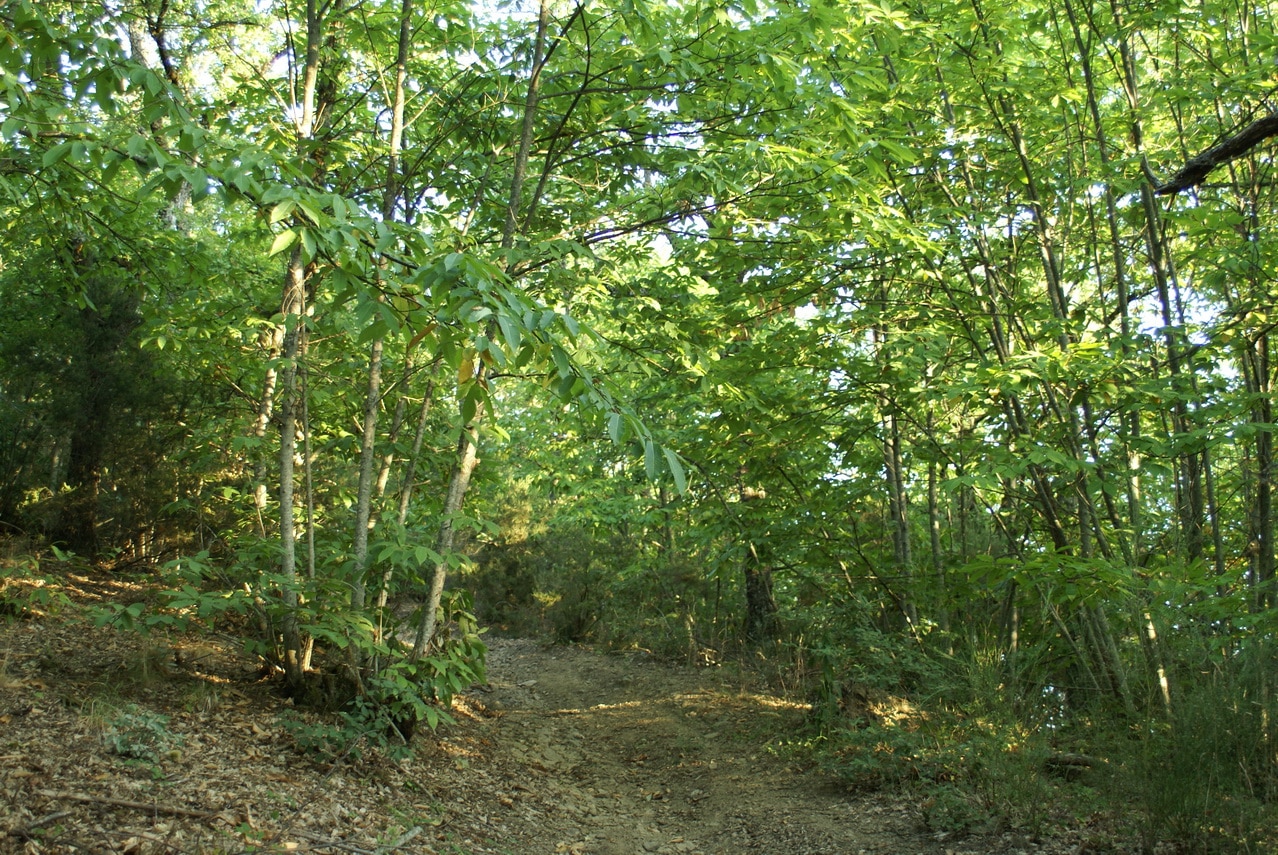 Cetamura Where the extruded identity still livesThe ancient Etruscan settlement of Cetamura in Chianti, in the municipality of Gaiole in Chianti, has returned a wealth of artifacts that cover a period of 15 centuries, starting from the Etruscan period, passing through...