Monteriggioni
A timeless place
Monteriggioni represents one of the most significant fortified villages in the area and is one of the best preserved examples of military architecture in the world. Its strategic position allowed first to control and then to admire Colle Val d'Elsa and Staggia.
The perfect circularity of its perimeter was achieved by following the natural contours of the land. The walls of Monteriggioni have a perimeter of 570 metres and were built between 1212 and 1219, only to be reinforced in 1260-70.
The untouched city walls consist of 14 towers and 2 city doors. The Porta Franca or Romea facing Rome and the Porta Fiorentina facing Florence. All this demonstrates its majesty, which still shocks today.
Piazza Roma, the heart of the village, is surrounded by meadows and vegetable gardens, once useful for the survival of the population in case of siege. This is the main square of the village, overlooked by the Pieve di Santa Maria Assunta. A small church, it has always been the centre of village life.
The prestige and peculiarity of this village have long enjoyed a consolidated reputation; even the poet Dante Alighieri mentions Monteriggioni in his Divine Comedy because he was personally impressed by this imposing structure.
There are legends that tell of secret passages and underground passages connecting the castle with the nearby fortifications, and even a road to Siena.
In the last few years Monteriggioni has taken on greater tourist importance, having been included in the Via Francigena route by the Council of Europe, and is therefore part of the Cultural Itineraries. This is a walking route that starts from Piazza Roma in Monteriggioni and arrives at Il Campo in Siena.
Continue with the discovery of Chianti…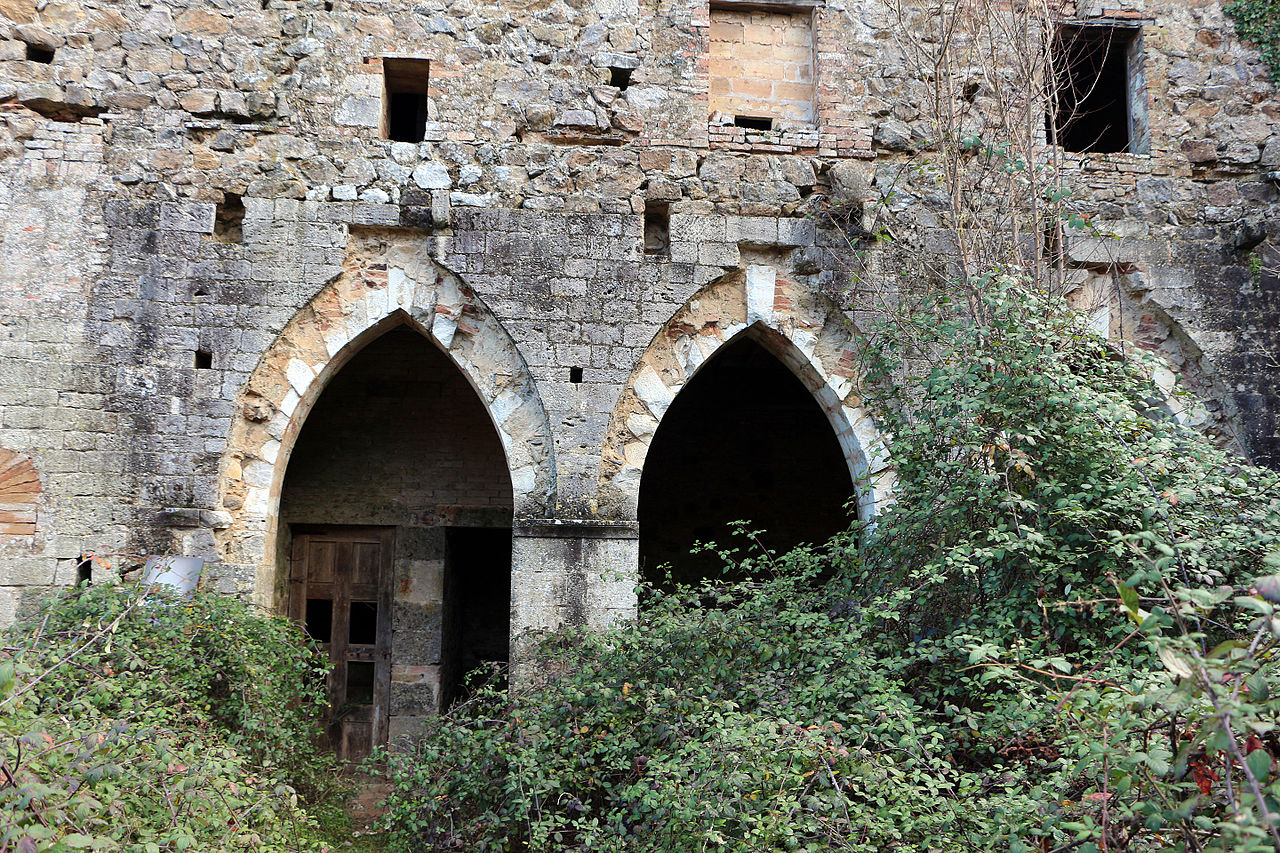 Rosia Between legend and modernity Rosia is a fraction of the municipality of Sovicille and owes its name to the homonymous stream that flows nearby. When we think of this place we cannot fail to mention the Hermitage of Santa Lucia and the Ponte della Pia. The...