Lecchi in Chianti
A suggestive and exciting place
The characteristic village of Lecchi in Chianti is flanked along the main road that goes up to Ama. With its stone houses and a more than dignified church, this place is the ideal place for a break and for a walk among the paths that wind through the vineyards.
The pearl of this place is the Pozze di Lecchi: a natural basin of spring water of great charm The clear water comes from the Mulinaccio stream, which descends into the valley near Lecchi and then flows into the Massellone stream, a tributary of the Arbia river.
The Pozze di Lecchi are located near the oak and turkey oak wood, in a suggestive naturalistic context defined by the willows.
Continue with the discovery of Chianti…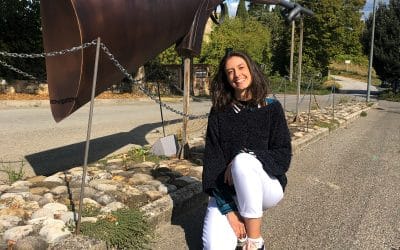 Pievasciata A combination of nature and artPievasciata is a small village located in the municipality of Castelnuovo Berardenga, in the province of Siena. The village was born with the foundation of the parish church in the 10th century, dedicated to Santa Maria ad...