Casole d'Elsa
Amongst medium and low hills cultivated with vines, olive trees and cereals
Casole d'Elsa was an ancient Etruscan settlement and is still located on the back of a hill that offers a suggestive panoramic view of the Sienese countryside.
In the 11th and 12th centuries, Casole was a place of strategic interest and so, in order to defend its territory from possible external attacks, new fortifications were erected, including two round towers in addition to the city walls. The walls of Casole d'Elsa are ovoid in shape and consist of both the two late 15th-century towers mentioned above and the Rocca, a 14th-century fortress now housing the town hall. However, a contemporary soul is hidden in this building: the Arte Viva art gallery, a magnificent collection of drawings and paintings by children from all over the province.
One of the main buildings in the historic centre of Casole is the Collegiate Church of Santa Maria Assunta, built in Romanesque-Gothic style in the 12th century. Inside are numerous art works such as those by Beltramo Aringhieri. Near the Collegiate Church is the Rectory, which today houses the Archaeological Museum of the Collegiate Church. Here it is possible to learn about the history of the town and its surroundings thanks to archaeological finds from the Etruscan period and paintings and sculptures of the Sienese school from the 14th to the 16th century. Also not to be missed is the Church of San Niccolò, which contains frescoes by Vincenzo and Francesco Rustici.
In addition to the buildings and the arta, we must recognise the considerable environmental importance of the Casole d'Elsa woods: the Berignone forest and the woods of the Montagnola Senese.
Continue with the discovery of Chianti…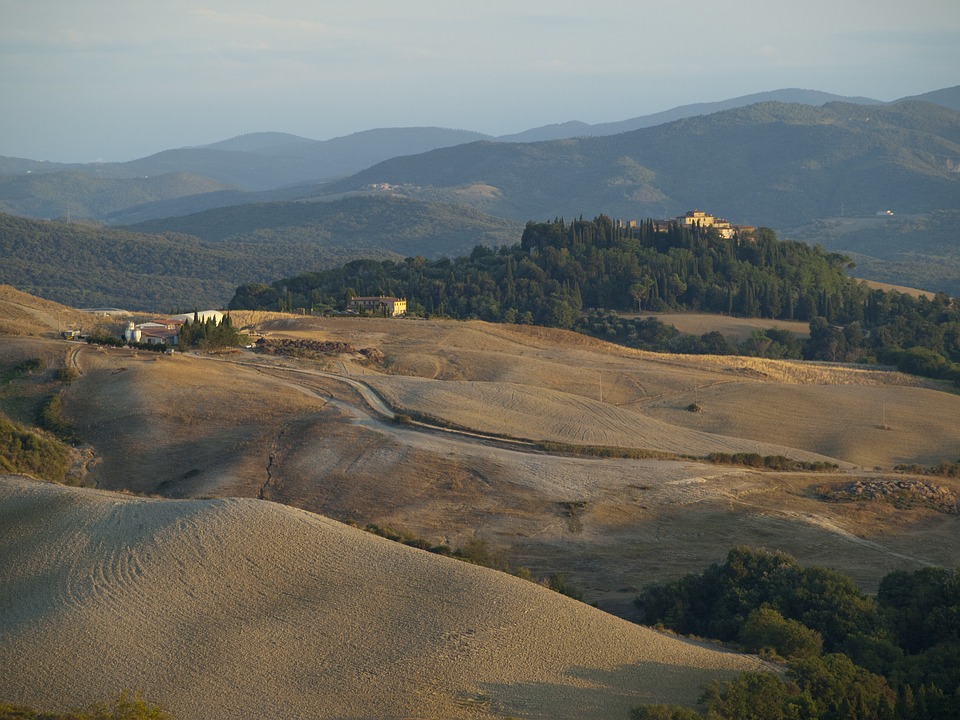 Volterra Between an Etruscan past and the secrets of alabasterVolterra is one of the most important centres in Tuscany, both for the presence of monuments testifying to the civilisations that have succeeded one another over thirty centuries, and for the working of...