Cetamura
Where the extruded identity still lives
The ancient Etruscan settlement of Cetamura in Chianti, in the municipality of Gaiole in Chianti, has returned a wealth of artifacts that cover a period of 15 centuries, starting from the Etruscan period, passing through the Roman period and reaching the Medieval period.
The peculiarity of the archaeological site is the presence of a well 32 meters deep below ground level, which led to a comparison with the more "modest", in terms of depth, Etruscan wells.
After years of excavations the quantity and quality of the finds found inside this artificial "cavity" are many: bronze, silver, lead and iron materials, together with large quantities of ceramics, animal bones, grapes, olives and nuts that have created an unprecedented opportunity for the study of culture, religion and daily life in Chianti through 15 centuries of history.
The cistern does not appear to be fed by a water source but accumulated rainwater that filtered through the ground and rock into the well, through its own walls.
The well of Cetamura in Chianti can be considered the well of wonders because thanks to it grape seeds and hazelnuts from 2,500 years ago truncated to light and possible information on the consumption and use of wine is obtained right in the heart of a geographical area famous throughout the world for the production of Chianti Classico.

Continue with the discovery of Chianti…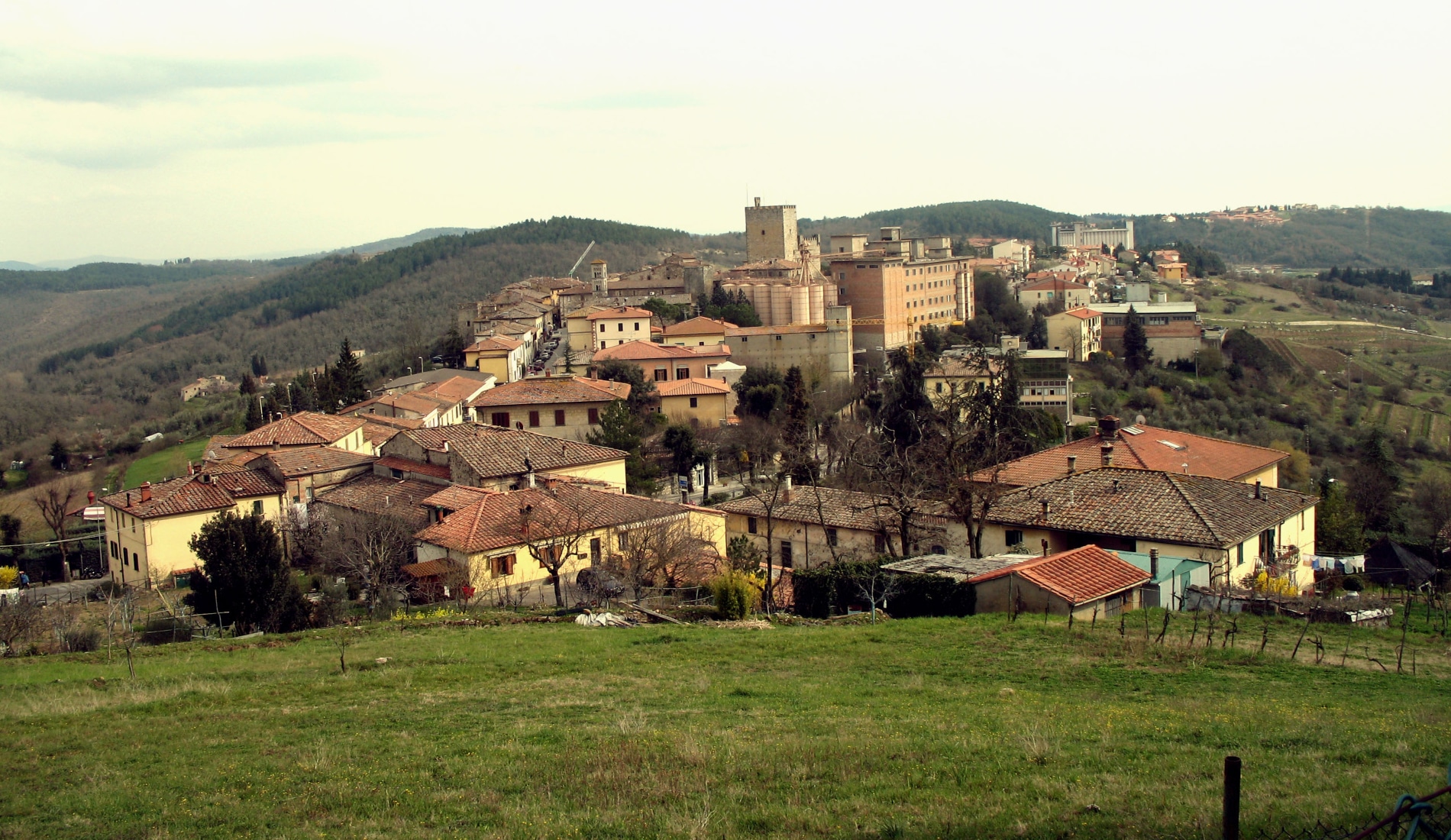 Castellina in Chianti Among woodlands, wildlife and Etruscan civilizationThe picturesque village still maintains the quadrilateral shape typical of the ancient medieval fortifications. The main fortification and the heart of the town is the ancient fortress, designed...